We're here to help create your ultimate outdoor living space.
Sunrise Landscaping & Design have been providing Yorkton and area with quality service for many years and offer a wide range of products to service residential and commercial properties.  Our reputation of quality service has grown over the years which allows us to get involved with large scale projects while remaining small enough to provide the warm, personalized craftsmanship that every client and property deserves.  We're also helping build the community by supporting a variety of local projects.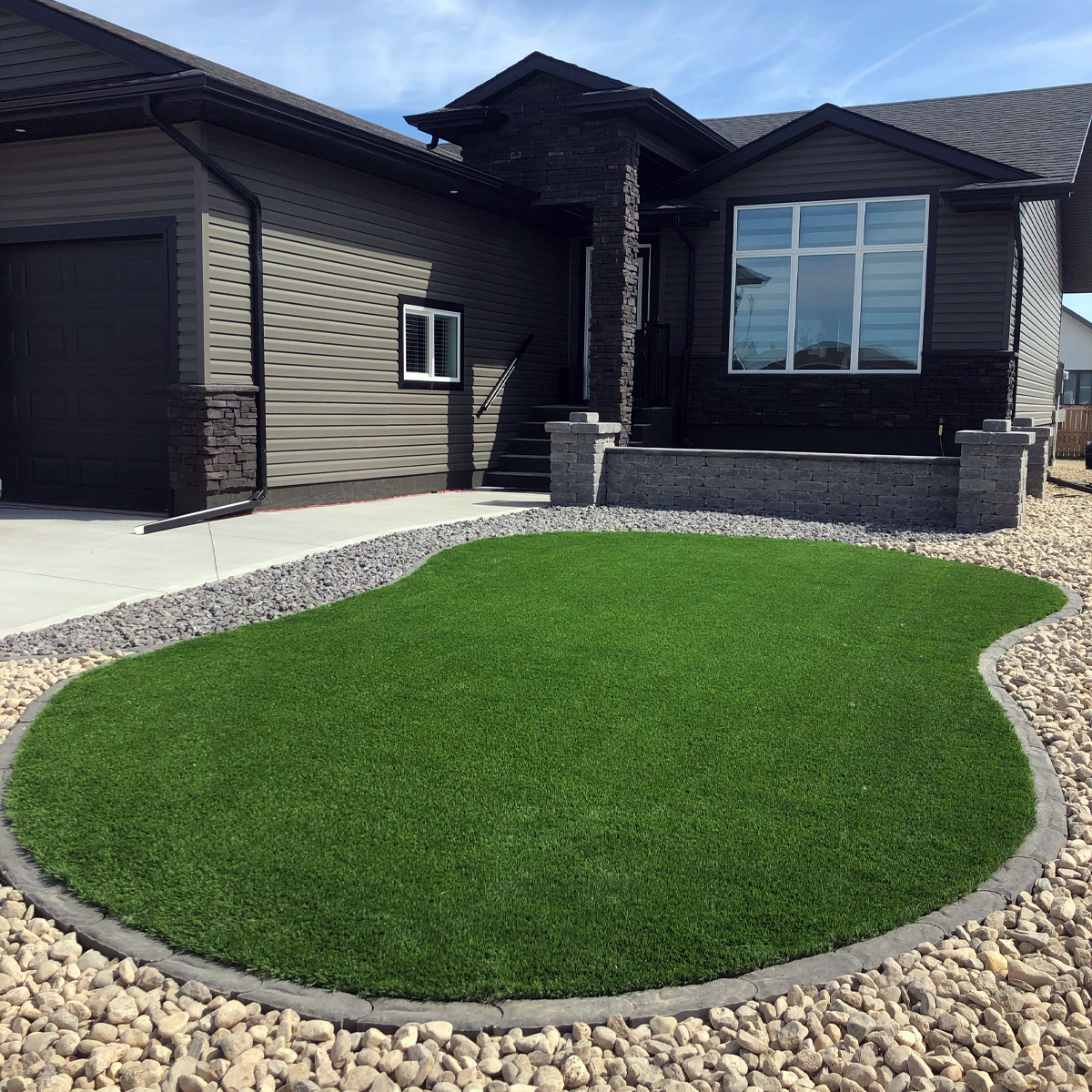 At Sunrise Landscaping & Design, we create innovative landscapes of all sizes that display the highest level of workmanship and sensitivity to the natural environment. All of our installations are chemical free and built with locally sourced supplies. We work with you to create an atmosphere that meets your personal needs and reflects your lifestyle. We guarantee everything we build and if you're not happy, we'll make it right. 
Quality products installed to deliver quality results