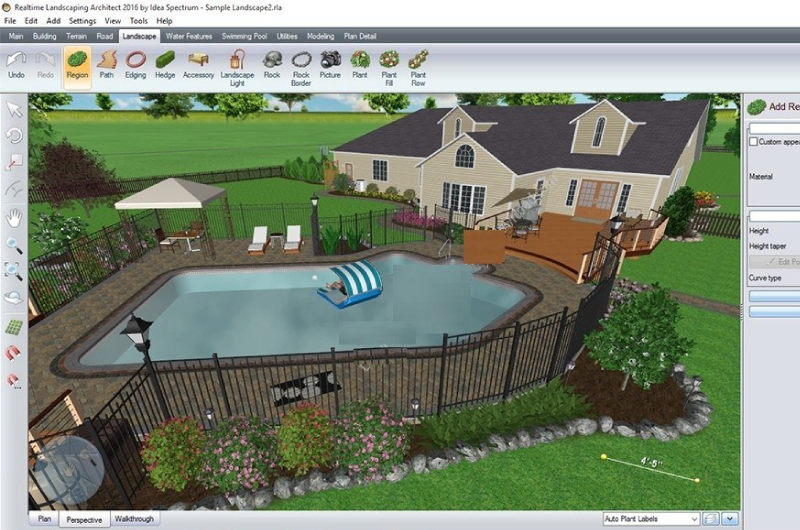 As designers, we integrate your ideas and desires with our artful vision to create an environment that exceeds your expectations while naturally enhancing the beauty of your site. Our talented staff act as project managers from a project's inception through implementation to ensure that our high standards are met.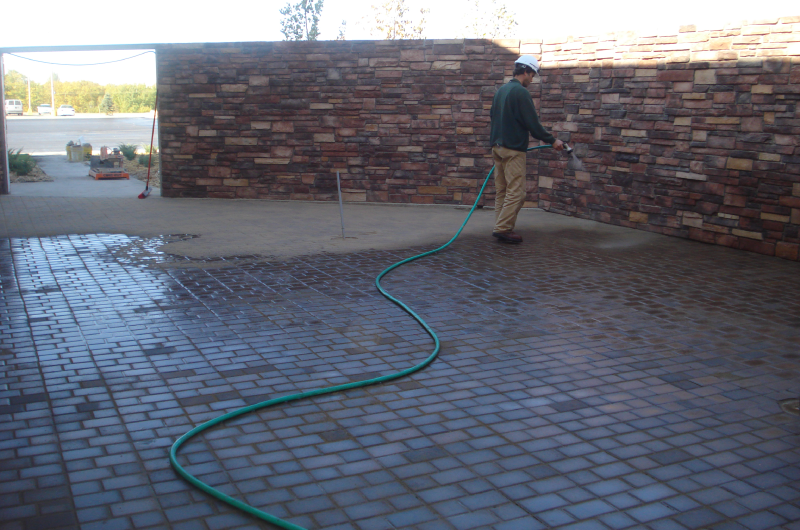 We take an artisan's approach to constructing custom surroundings that include lush landscaping, calming pools and fountains, detailed arbors and natural stone terraces. Beautiful garden elements such as these add functionality and elegance to your garden.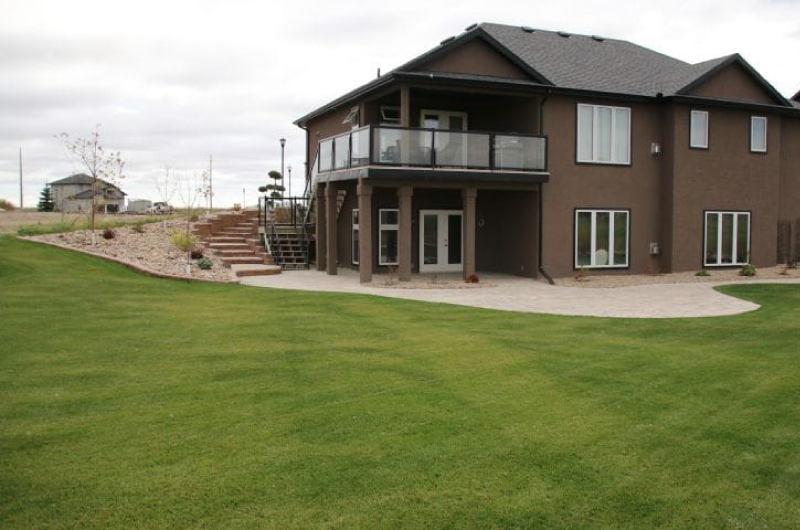 At Sunrise Landscaping & Design we supply/install a locally grown dirt based sod. We also have peat sod available as well. Seeding grass is an alternative option by request.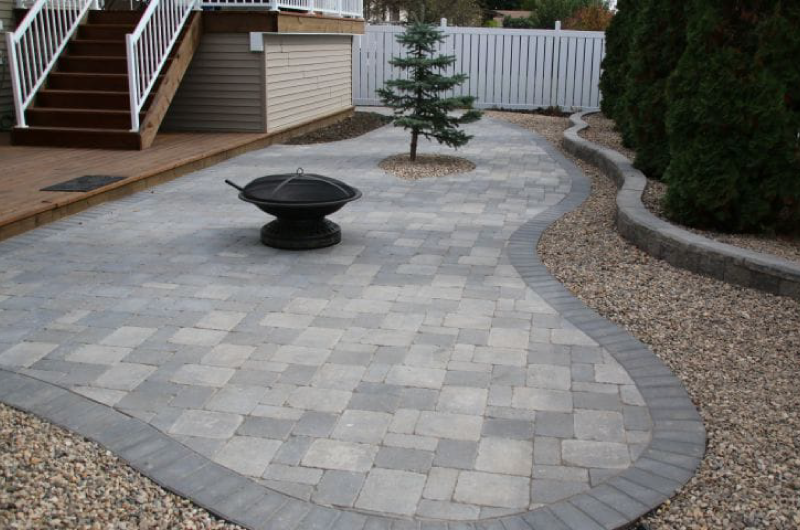 The ideas are endless. We can help any shape, color and style available to create the look and features you want. Once the plan is complete we will supply and install to the finished state. All you do is sit back, relax and enjoy!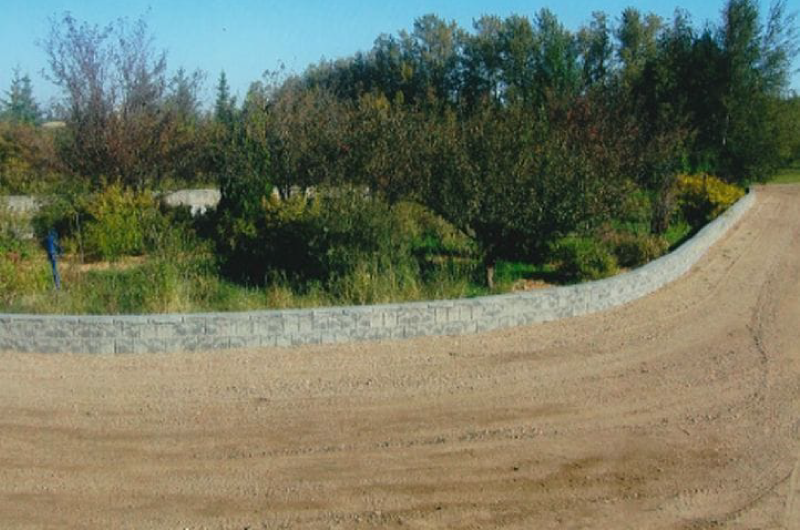 For those requiring top soil, sand, gravel or even rocks and stones, give us a call and we'll deliver.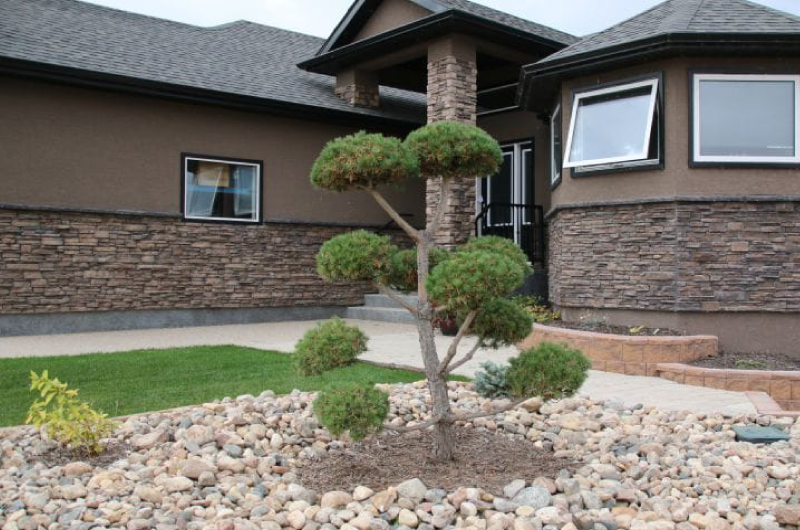 An endless supply of trees, shrubs, annuals and perennials in all sizes and colors are available at our fingertips. We have a lot of fun providing tips and suggestions for the small planters as well as the full yard or commercial property. We will supply and install all your trees and shrubs will a full guarantee.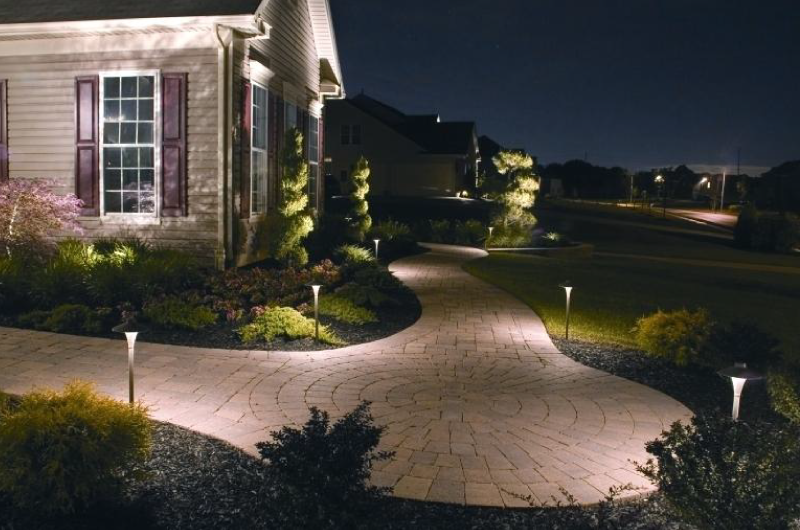 This is a personal favorite of ours, lighting ideas will create the ambiance and environment you require. The sound of background music will finish off your outdoor entertainment centre, you provide the rest.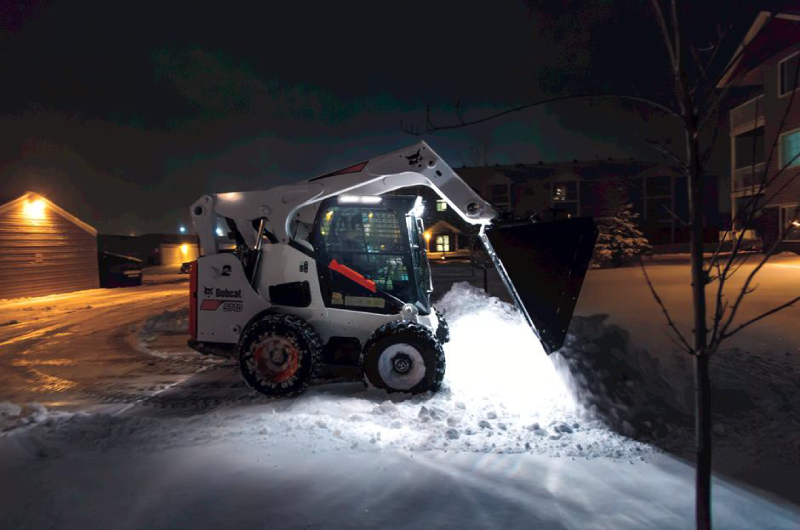 Snow Removal
Book us today to keep your parking lot snow free all winter. Otherwise call after a snowstorm for snow clearing & removal.